Getting moms and their new babies off to a healthy start
Our Baby's New Beginnings Program is a pregnancy outreach program. It provides health and social services support to at-risk pregnant and post-natal women in our area for up to 6 months after their child is born.
Baby's new beginnings specializes in providing a safe, warm, welcoming atmosphere where every woman, child, and partner is openly accepted in a non-judgemental holistic way.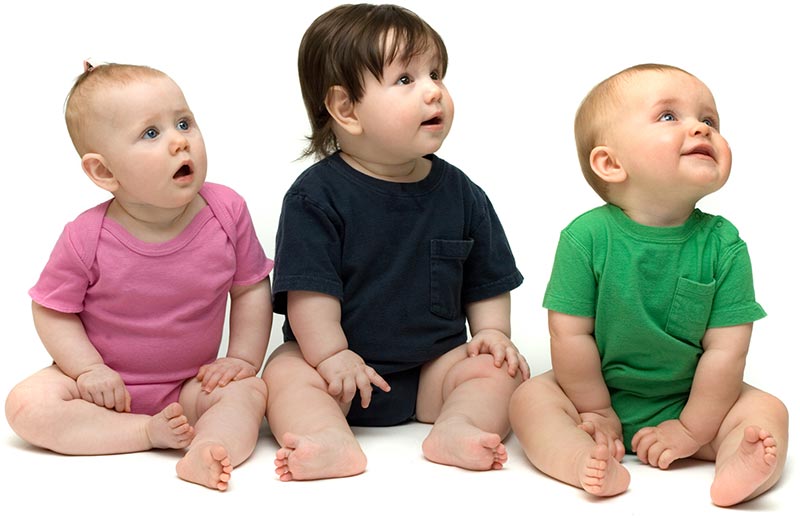 The program consists primarily of:
nutrition education,
prenatal and post-partum education,
support to reduce or quit smoking, alcohol consumption and or drug use,
individual and group support, and
healthy lifestyle guidance and parenting support for women through pregnancy and beyond.
The program promotes healthy eating for mom and baby, and provides healthy snacks, prenatal vitamins, and food vouchers.
A Resource and Referral Service
Baby's New Beginnings also serves as a resource and referral service for:
counselling services,
mid-wives,
doctors,
dental,
breastfeeding support,
life skills and parenting support, and
other community services not offered on site.
Baby's New Beginnings program runs Monday to Friday from 8:30 am-3:30 pm.
For more information and to schedule a drop in time, please contact us.