Building community through programming
Our programming helps people in our community build better lives. From new mom programs to children's and baby programming to literacy, we are here to foster health and well-being in families and individuals of all ages and incomes.
Our programs are inclusive and culturally sensitive, community-driven and focused on moving people forward in their lives. We are dedicated to creating positive outcomes for individuals, children, their families – it's at the heart of everything we do.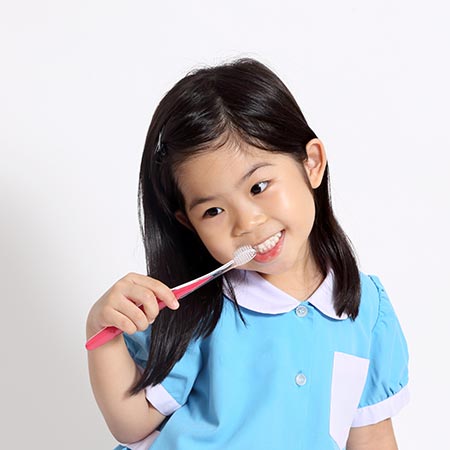 Delivering preventive dental care to northern BC communities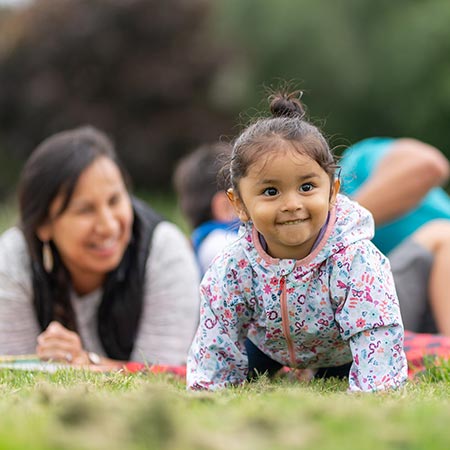 Promoting the health of children, families, and communities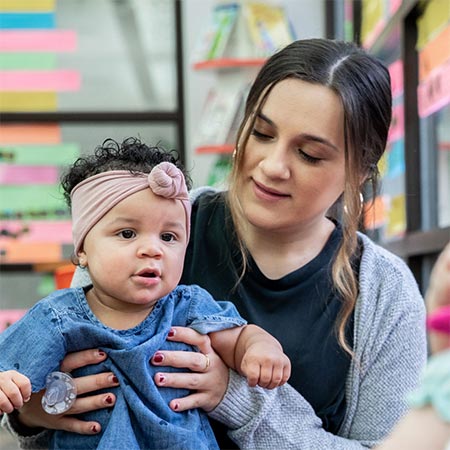 Supporting early childhood development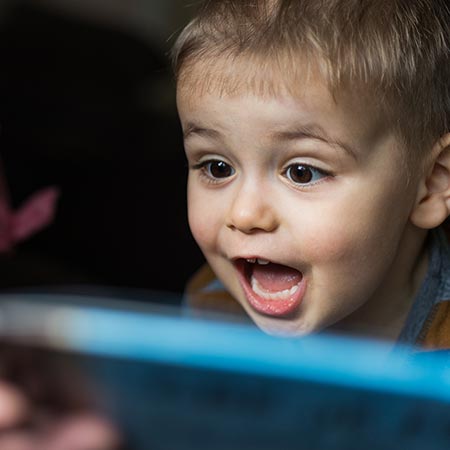 Oh, the places we can help you go…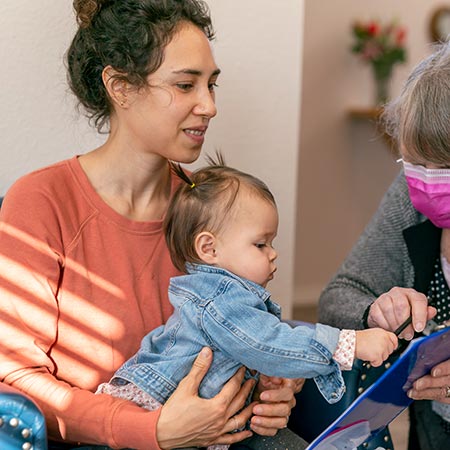 Getting moms and their new babies off to a healthy start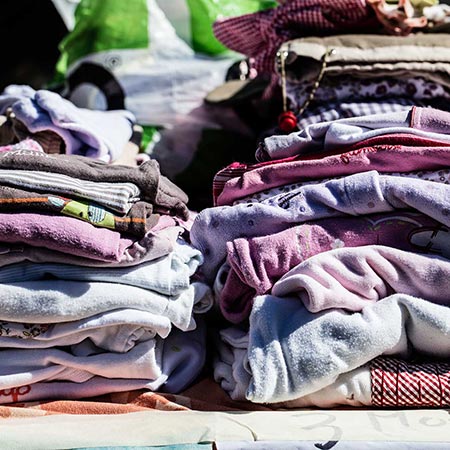 We know that life is expensive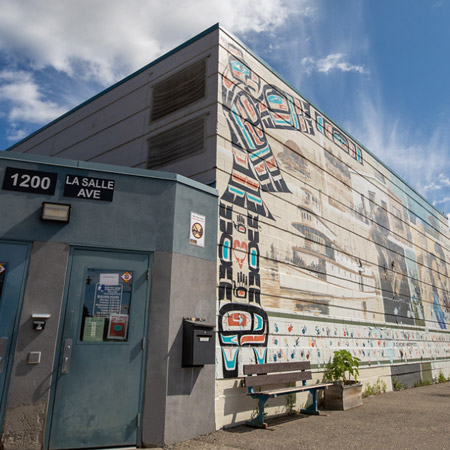 Fostering community connections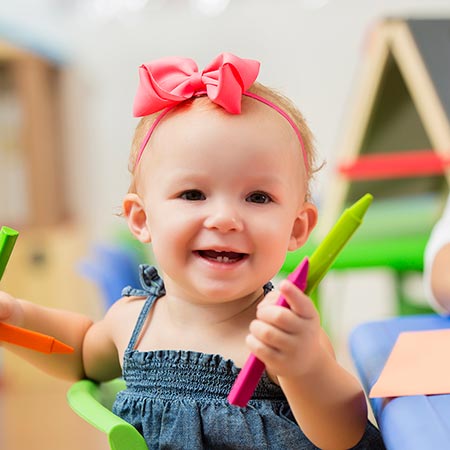 Helping those who face challenges