Promoting health and well-being in our community.
South Fort George Family Resource Centre (FRC)
We're a neighborhood based facility. Our goal is to offer programs and activities that promote the health and well-being of families and individuals of all ages and incomes in our community. Our friendly, family-centred environment provides programs and services that meet the specific needs of our residents.
At the FRC, we make every effort to provide free programs that allow everyone to learn, share and grow. We offer children's programs, baby activities, new mom programs, and more from our community center. We also open our space for event and party rentals.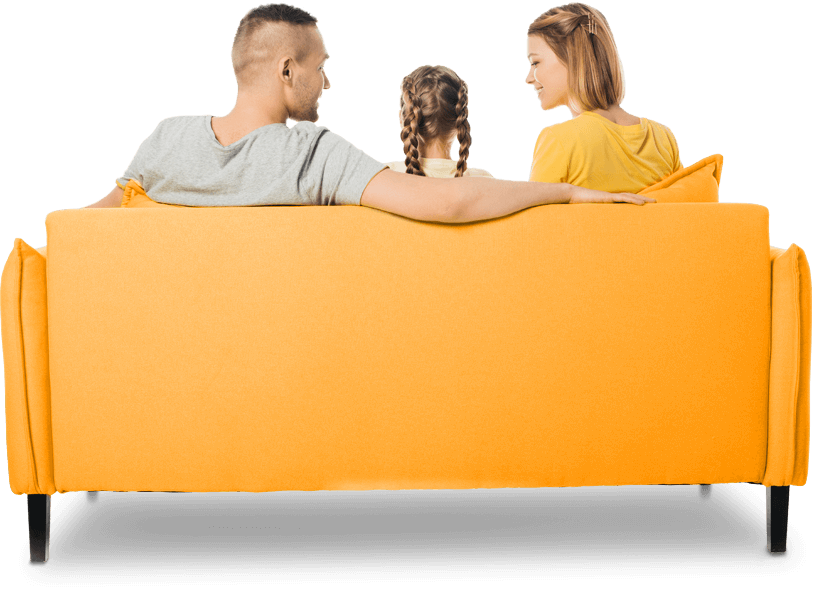 As active members of our community, we're always busy and up to something new as we work to promote health and well-being in our community. If you like to know more, contact us.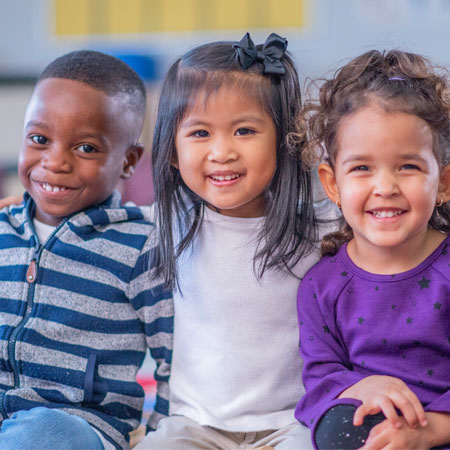 FRC Programs
Our programs are available to all families in Prince George and areas.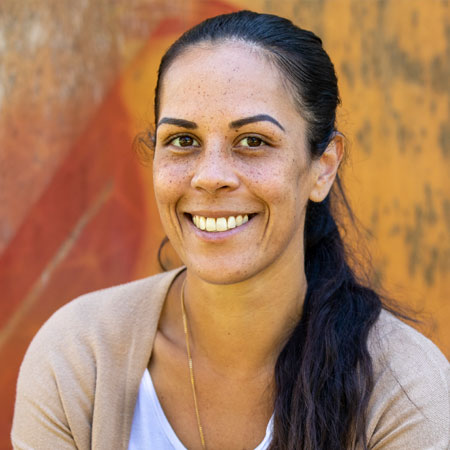 Want to Volunteer?
We need the help of people like you! Find out how to volunteer your time and talents.
Keeping our participants, volunteers, and staff safe- our COVID-19 protocols
Our goal is to protect the public, volunteers, and staff by adhering to the latest provincial COVID-19 protocols. To find out more about the visitor and masking requirements for B.C., click here.